JANUARY 2021 NOTICE
As per Provincial mandate: Selkirk Legion is required to be closed until Saturday, February 13, 2021
The office is open Monday-Thursday 9-5 for membership renewals, merchandise sales & member assistance.
About Selkirk Legion Branch #42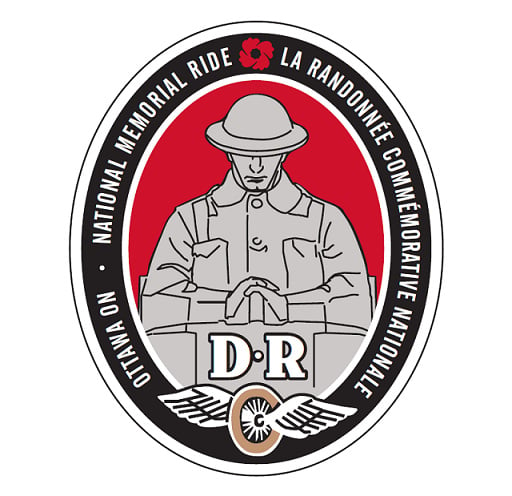 Our mission
Our mission is to serve Veterans including military and RCMP members and their families, to promote Remembrance and to serve our communities and our country.

Services
We are Canada's largest Veteran support and community service organization, helping Veterans, members of the Canadian Armed Forces, RCMP and their families get the care and support the deserve.