NOTICE:
Selkirk Legion has re-opened, with required social distancing protocols in effect and reduced hours
Bingo starts Monday July 6, Chase the Ace, Meat Draws start Friday, July 10.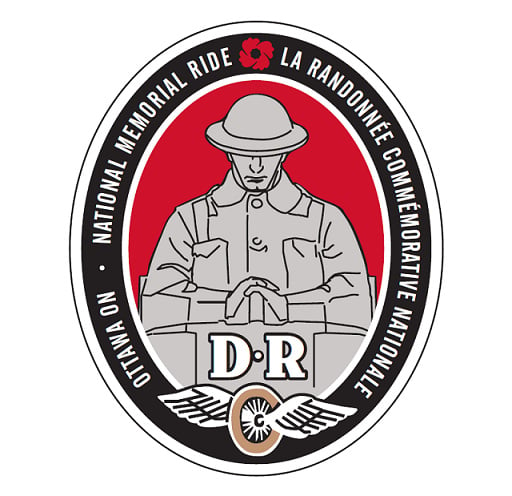 Our mission
Our mission is to serve Veterans including military and RCMP members and their families, to promote Remembrance and to serve our communities and our country.

Services
We are Canada's largest Veteran support and community service organization, helping Veterans, members of the Canadian Armed Forces, RCMP and their families get the care and support the deserve.