NOTICE:
Please be advised that for the safety and concern for our community, Branch 42 will be CLOSED AS OF MIDNIGHT MARCH 17, 2020 and will remain closed until Manitoba Health has advised that the pandemic crisis has cleared. Watch the street sign and social media for updates. Be well.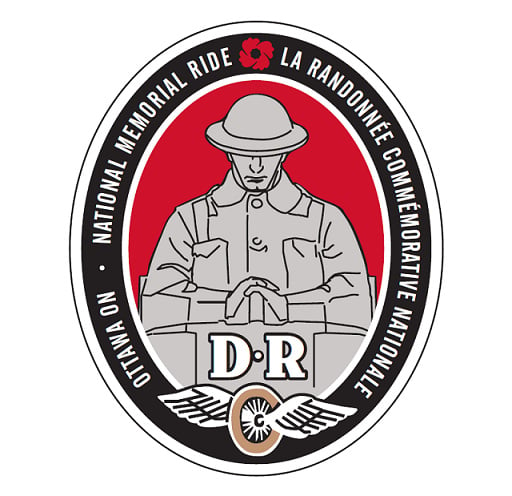 Our mission
Our mission is to serve Veterans including military and RCMP members and their families, to promote Remembrance and to serve our communities and our country.

Services
We are Canada's largest Veteran support and community service organization, helping Veterans, members of the Canadian Armed Forces, RCMP and their families get the care and support the deserve.