Get your tickets now...$2,000 and rising!

Spring into Summer 50/50 Draw
Raising money for the Selkirk Legion to help us support
our Veterans, our Members & the Community
March announcement
Selkirk Legion reopened March 5!
Restrictions will be followed, bring your ID if you are sitting with anyone else.
About Selkirk Legion Branch #42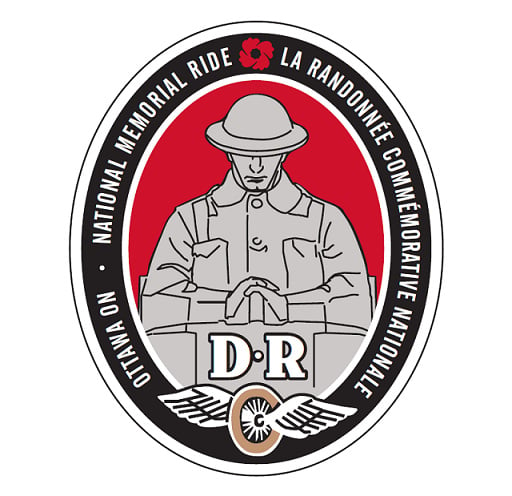 Our mission
Our mission is to serve Veterans including military and RCMP members and their families, to promote Remembrance and to serve our communities and our country.

Services
We are Canada's largest Veteran support and community service organization, helping Veterans, members of the Canadian Armed Forces, RCMP and their families get the care and support the deserve.